Last time I blogged about the
Durston rolling mill
I'd just bought. I love it. I haven't had a chance to really have a play with it yet thanks to being busy with orders (which is a good thing!) But I hope to have a good old go on it soon. I received some textured cards today from
Rolling Mill Resource
, a wonderful shop on Etsy. The cards are specially textured for use with a rolling mill or metal clay and are available in lots of cool designs and sizes. Here's one of the designs I choose.....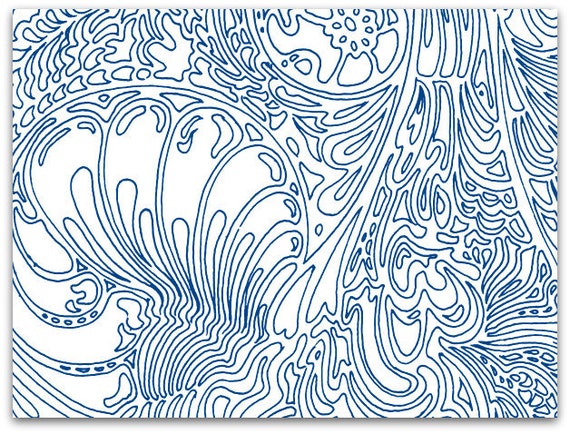 I was really pleased to see that the shop owner Tracey Perseverance Johnson had included a couple of extra patterns too which was very kind of her. So I'm slowly collecting textures to try with the rolling mill. I have some brass texture plates and some very fine netting (it's probably got a proper name but I'm no seamstress so haven't got a clue!) I also have a couple of embossing folders that you use to add raised texture and patterns to paper and card. They are made of sturdy plastic and if I can cut them so they fit the width of my rollers I'll have a go with those too. I'm also interested to see what twisted wire looks like when flattened. So I think I'm going to enjoy experimenting with my favourite piece of machinery :D
I did try some copper and sterling silver with the leaf skeletons I've had for a while and here's what I made with the results...
A pair of simple studs in oxidized finish. I love these and must make myself a pair! I also made a pair in a bright silver finish too.
Copper leaf earrings with tube set stabilized turquoise and fine silver balls. I'm still finding tube setting a challenge as I think I'm a bit gung-ho with the grinding of the seat and struggle a bit to get the stone to fit sometimes without a lot of trying the fit and re-doing the grinding bit then making a mess and having to start again! I was the same with cabochon setting at first but I got there in the end. Tube setting is supposed to be "easy" according to some people. One day I will be one of those people :D
A sterling silver leaf pendant with tube set moonstone. I love moonstone. It goes really well with oxidized silver and this tube setting was easy to do compared to the copper earrings which gave me a false sense of security.....but not for long!
I will post more on rolling mill textures as soon as I get a chance.